Meet the MIT Climbing Team Exec!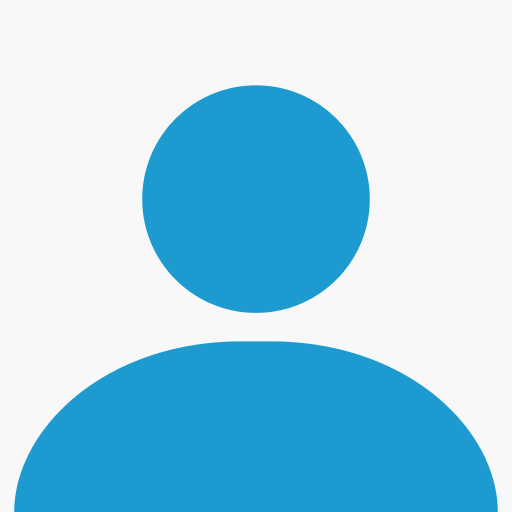 President: William Henry "Blox" Bloxham
Co-Captain: Emma Kowal
Emma is a PhD student in the Biology department who started climbing in 2018 and immediately became obsessed. She loves sport climbing the most but also occasionally enjoys pebble wrestling and placing gear. Most of all she loves climbing trips. Her favourite place she has climbed is El Potrero Chico, MX.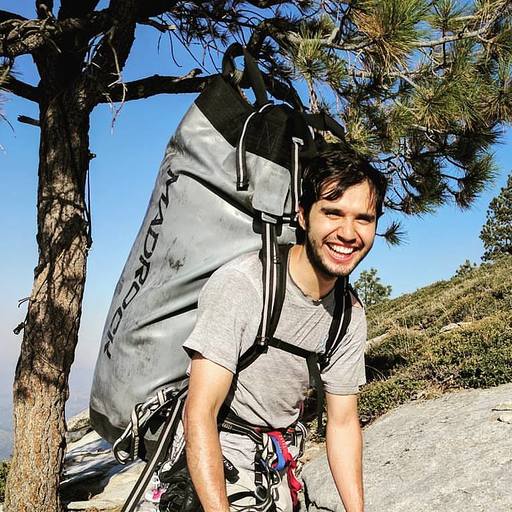 Co-Captain: Carlos Sandoval